What's New
Welcome!
Thank you for visiting this site.
You can see the view of Odaiba, if click the 'Odaiba Live Cam' on the upper manu bar.
Odaiba Live Cam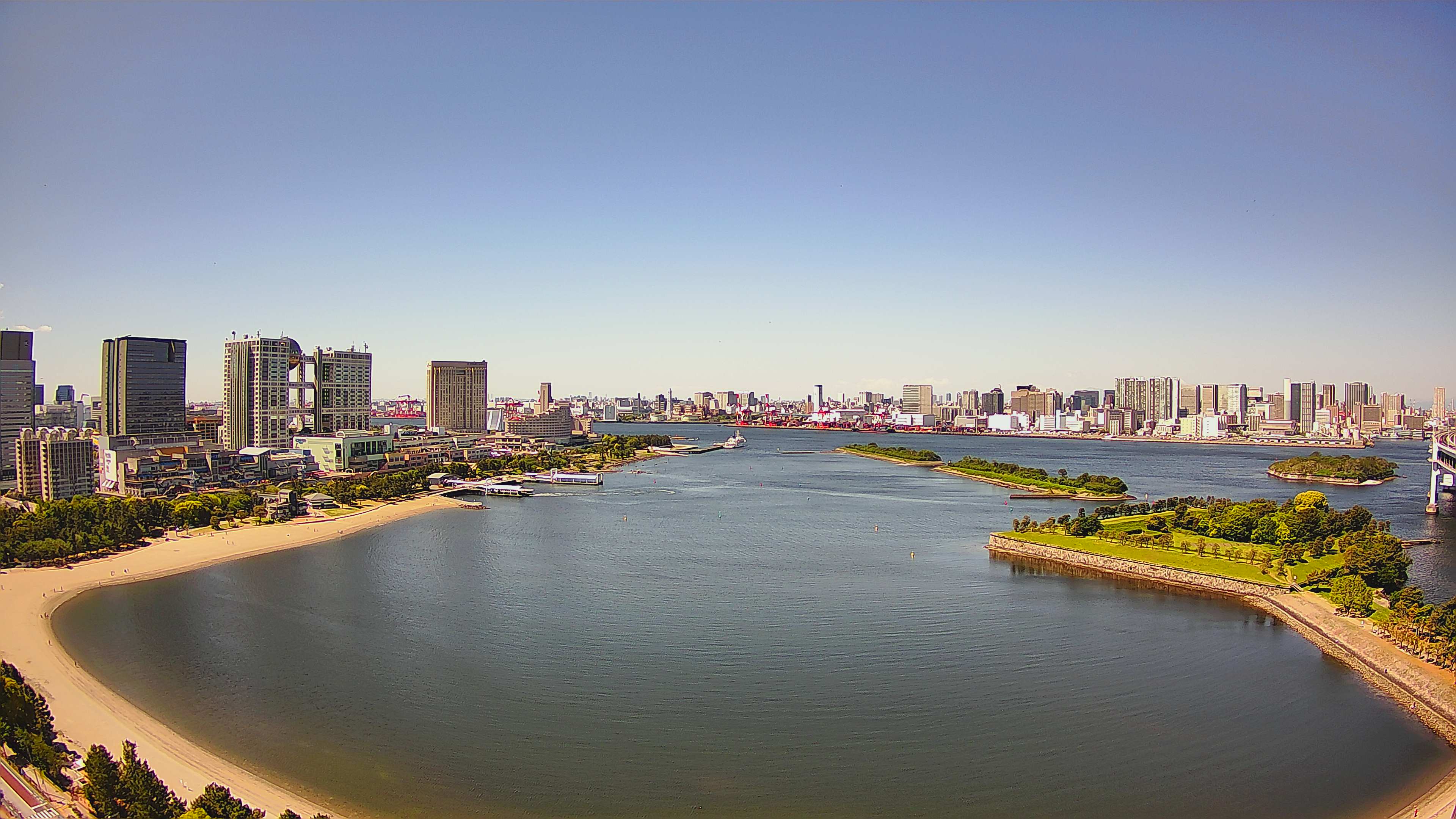 Event Information
Saturday May 27 2017
Matters that require attention
It was shoot on Public Place.
This site may stop suddenly without notification.